Local Missions (The Mission)
The Mission is a Food & Clothing pantry located in downtown Russellville.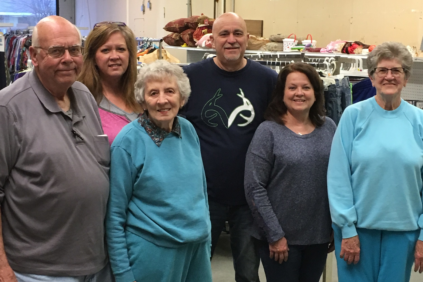 Volunteer on Wednesdays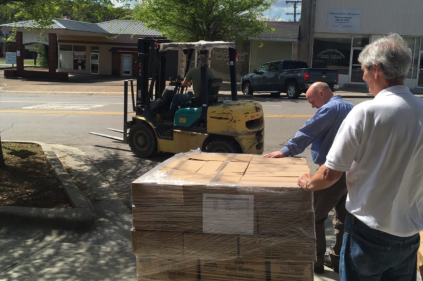 The Process:
It truly takes a village to make this ministry successful. Our volunteers work extremely hard behind the scenes.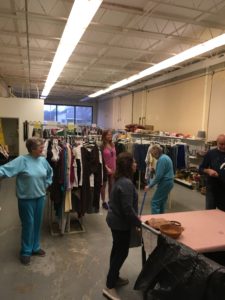 Volunteer on
Thursdays
We need your help! This is the big day at the Mission. Thursday is distribution day. Help is needed from 2-5 pm.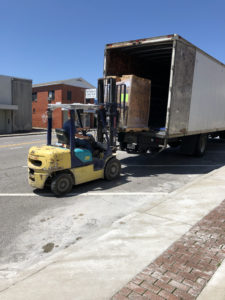 Donate
Beyond donating your physical time and energy – we need financial support. Did you know that each month we purchase food from The Food Banks of North Alabama!